Fuses
Your vehicle has three types of fuses, as described below:
Main Fuse – The main fuse takes current directly from the battery.
Primary Fuses – These fuses are between the main fuse and individual fuses, and are for electrical load groups.
Individual Fuses – These fuses are for individual electrical circuits.
For details on protected circuits, refer to the "Fuses and Protected Circuits" section in this manual.
Fuses in the Engine Compartment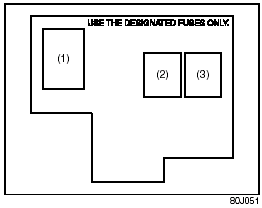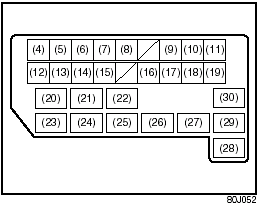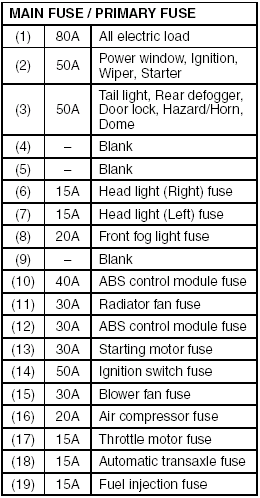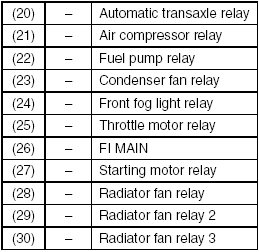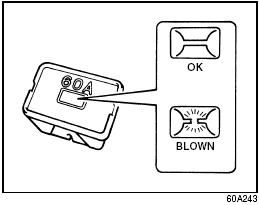 WARNING:
If the main fuse or a primary fuse blows, be sure to have your vehicle inspected by an authorized SUZUKI dealer. Always use a genuine SUZUKI replacement. Never use a substitute such as a wire even for a temporary fix, or extensive electrical damage and a fire can result.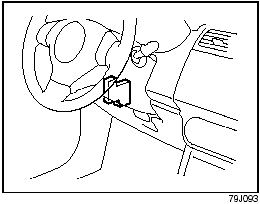 Fuses under the Dash Board
SX4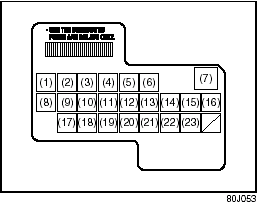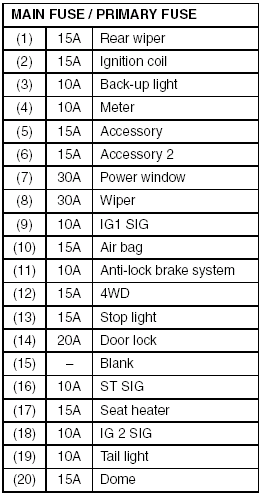 SX4 SEDAN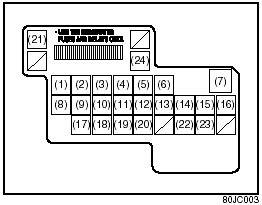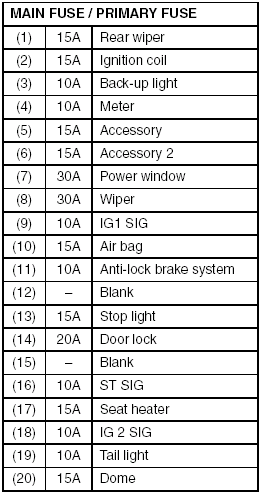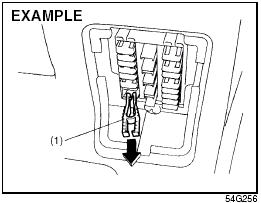 (1) Fuse puller
The fuses are also located under the driver's side of the dashboard. Remove the fuse box lid by pulling it off. To remove a fuse, use the fuse puller provided in the fuse box. The amperage of each fuse is shown on the top of the fuse box cover.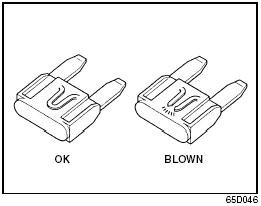 WARNING:
Always be sure to replace a blown fuse with a fuse of the correct amperage.
Never use a substitute such as aluminum foil or wire to replace a blown fuse. If you replace a fuse and the new one blows in a short period of time, you may have a major electrical problem. Have your vehicle inspected immediately by your SUZUKI dealer.
NOTE:
Make sure that the fuse box always carries spare fuses.
See also:
Steering Wheel
Steering Wheel Check the play of the steering wheel by gently turning it from left to right and measuring the distance that it moves before you feel slight resistance. The play should be betw ...
Improving Fuel Economy
The following instructions will help you improve fuel economy. Avoid excessive idling If you are to wait for more than a minute while you are parked, stop the engine and start it again later. Whe ...
Power and torque
The 1.6-litre petrol engine has been improved to comply with Euro 5 emissions with a new cylinder head and block which offer improved cooling performance and improved 'knock' or detonation control ...