Identification Numbers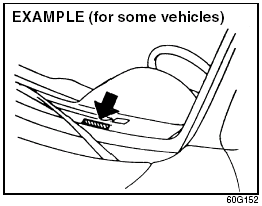 Vehicle Identification Number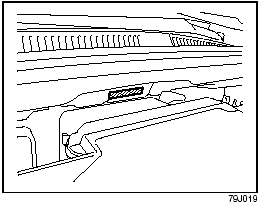 Vehicle Identification Number
The Vehicle Identification Number (VIN) may be found in the location shown in the above illustrations. This number is used to register the vehicle. It is also used to assist your dealer when ordering parts or referring to special service information.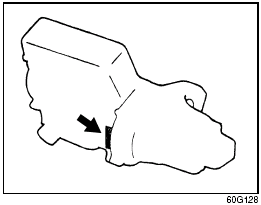 Engine Serial Number
The engine serial number is stamped on the cylinder block as shown in the above illustration.
See also:
If the Starter Does Not Operate
1) Try turning the ignition switch to the "START" position with the headlights turned on to determine the battery condition. If the headlights go excessively dim or go off, it usually means th ...
Towing Your Vehicle (recreational towing)
Your vehicle may be towed behind another vehicle (such as a motorhome), provided you use the proper towing method specified for your vehicle. The towing method you must use depends on the specific ...
Performance and Functionality
The new Suzuki-developed 2.4-liter four-cylinder engine produces 166 horsepower and 162 lb.-ft. of peak torque, delivering EPA fuel economy estimates of up to 19 mpg/city and 26 mpg/highway. Avail ...